Free

Medical Care for the Ukrainean Refugees in Romania, in the Ukrainean language
We offer access to free telemedicine consults to all Ukrainean refugees in Romania, in Ukrainean
Together for Ukraine
#UnitedforUcraine



We would like to help Ukrainian citizens who arrive in Romania through any border point, so they could benefit from remote medical services
They can talk to a Telios doctor by calling 0040 373 787 805
They will access remote medical services in Ukrainian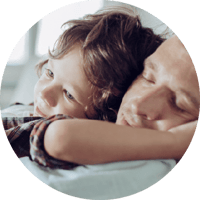 We help where it's needed
In moments like this, we understand how important is to stay healthy. We can help when a medical consult is needed, which does not require a visit to the Emergency Room.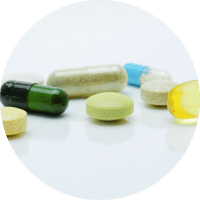 Full medical services
You receive advices regarding your medical problem and diagnosis, a treatment plan and a medical prescription, when needed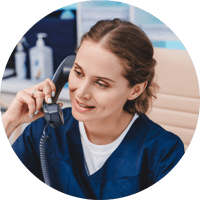 Unlimited
You can access the services with no time limit in order for your problem to be solved with a diagnosis and a treatement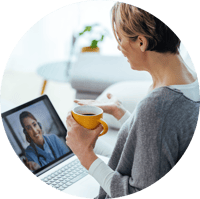 Integrated healthcare
We offer a complete platform to get in touch with medical professionals. You can receive medical advices in real time
Medical specialties included
How can you use Telios Care services in Ukrainian?